Chip and Lisa hosted a family Christmas party. Jessica's husband Matt had to work, and we missed him. Chip was so busy helping everyone, that he somehow didn't end up in any of the pictures. Sorry Chip.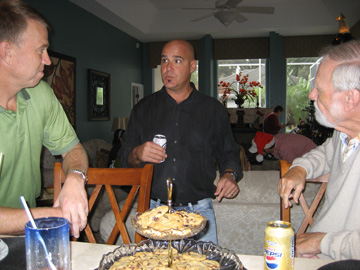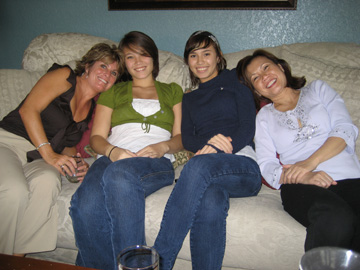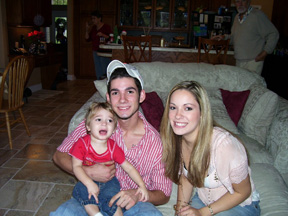 Prior to dinner people sat around and caught up on the latest news.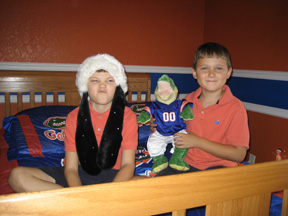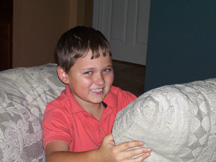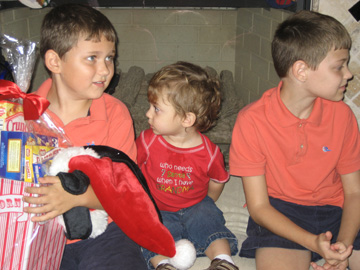 People hooked up with familyn and old friends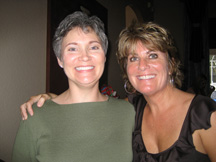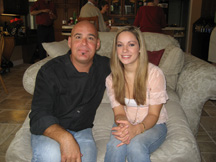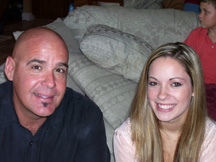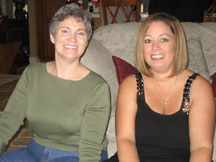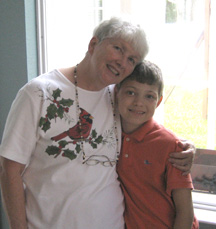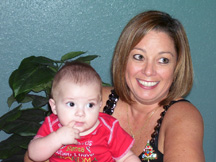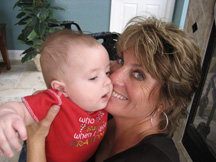 Some folks posed alone. (Feet are courtesty of Chris.)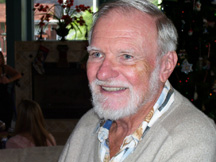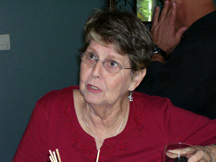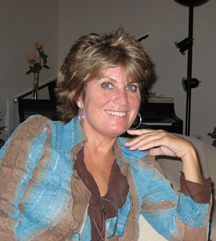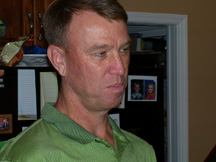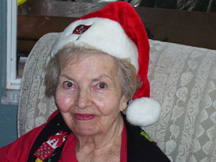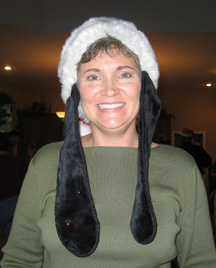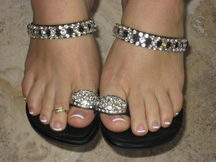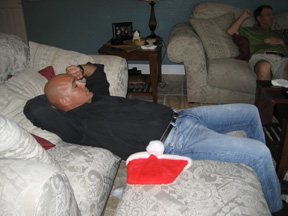 Dinner was scrumptuous. Diners were treated royally.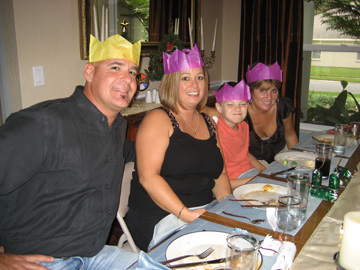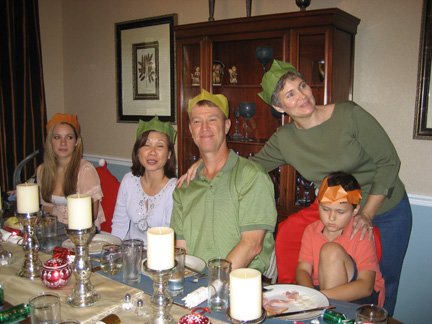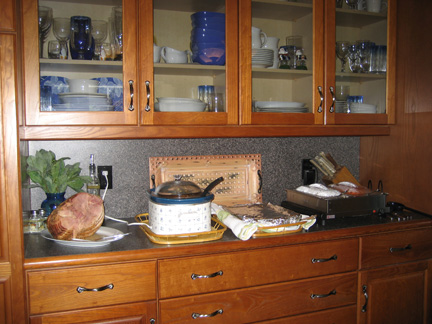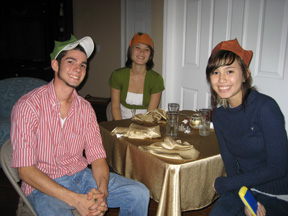 After dinner the gift exchange is the most fun. Hardly anyone ended up with what they picked.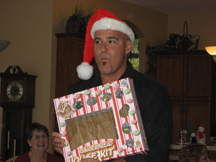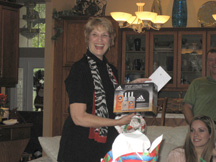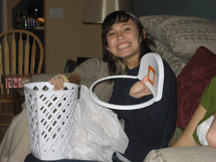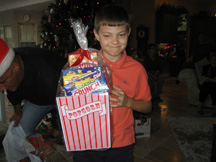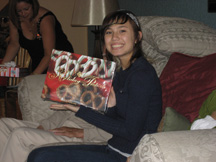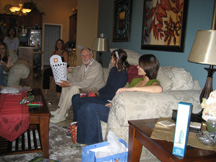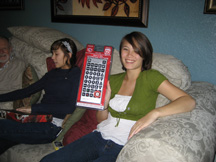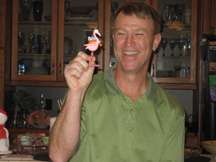 Time to go home and let a sleeping dog (and tired baby) lie.