Thanksgiving at the Mitchells
November 22, 2007
Before dinner, Tom took Ryan to the lake to show him how to fish. Tom caught two nice bass. One is pictured here. You can see all that work took a toll on Ryan, who rested later in the hammock. Tommy enjoyed his electronic game.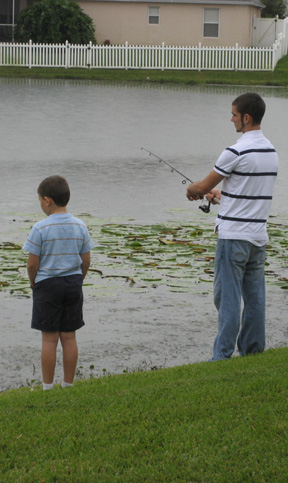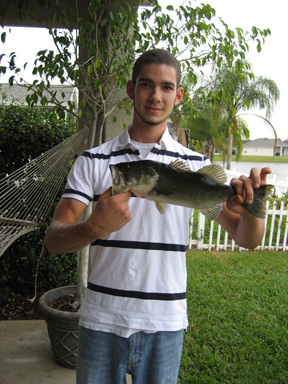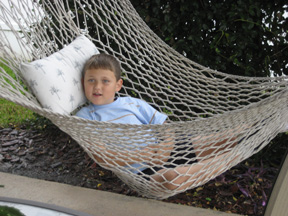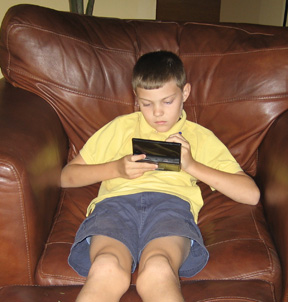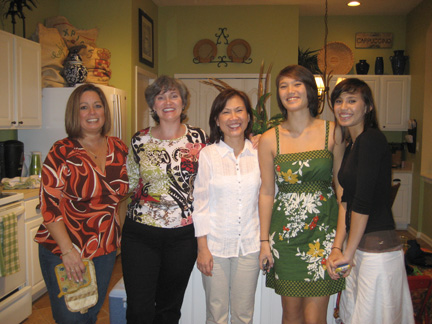 Below: Chris, Lisa, Nikki, Amand, and Ashely paused from dinner preparation for a photo op.
Pictures during dinner (sorry I caught so many of you eating —
of course that's what the day is all about, isn't it?)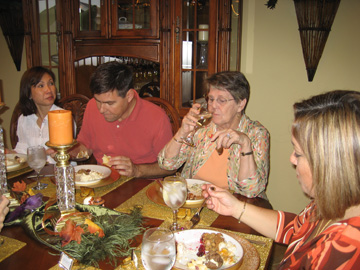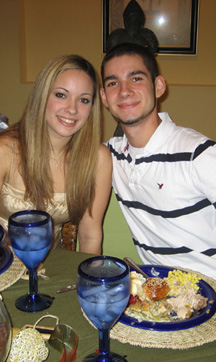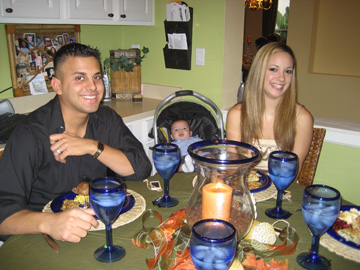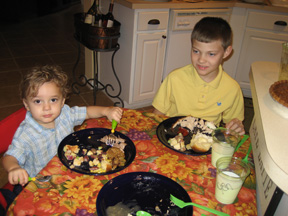 Chris, Barb, Lisa, Bruce
Right: Lisa, Bruce, Ken, Pete, Chip, Nancy
Below: Nikki, Chip, Nancy, Chris
Below right: Jessica and Tom
Jordan ate with his cousin Tommy, who showed him how "big boys" behave at the table.
Matt and Jessica with their new baby, Joshua.
Other Pictures of The Day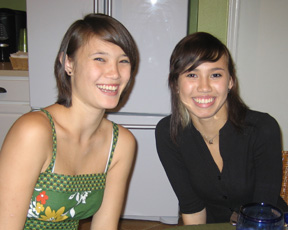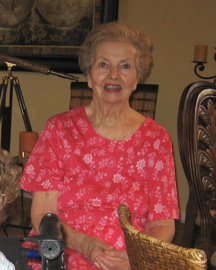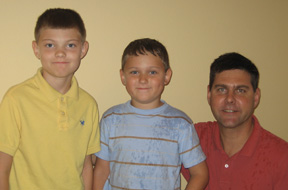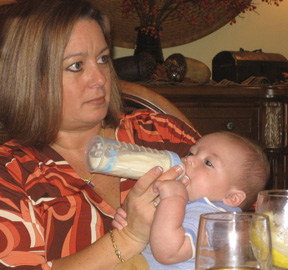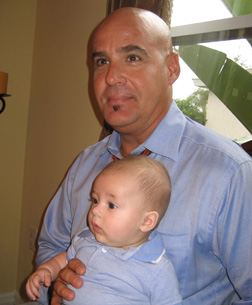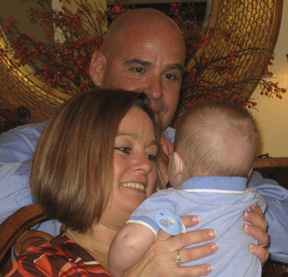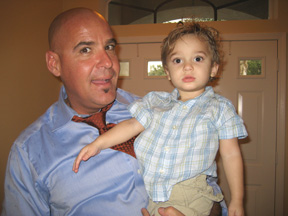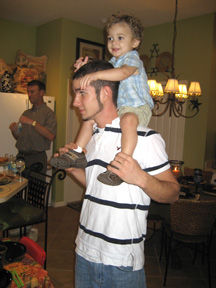 And last, a small snippit of a movie starring Jordan, who moved constantly when his two feet were on the ground.
See JORDAN